Our Services
We Consult, Design, Estimate and Deliver exceptional quality and service.
Consultative Assessment of Needs and Scope of Work
We work with your team: your architect or designer, your office manager or maybe it's you. We help break down the process of identifying the current and future needs of your organization and then we incorporate flexibility and value to sustain your business needs. Furniture is used by everyone in your organization. We want to make certain it's the right furniture.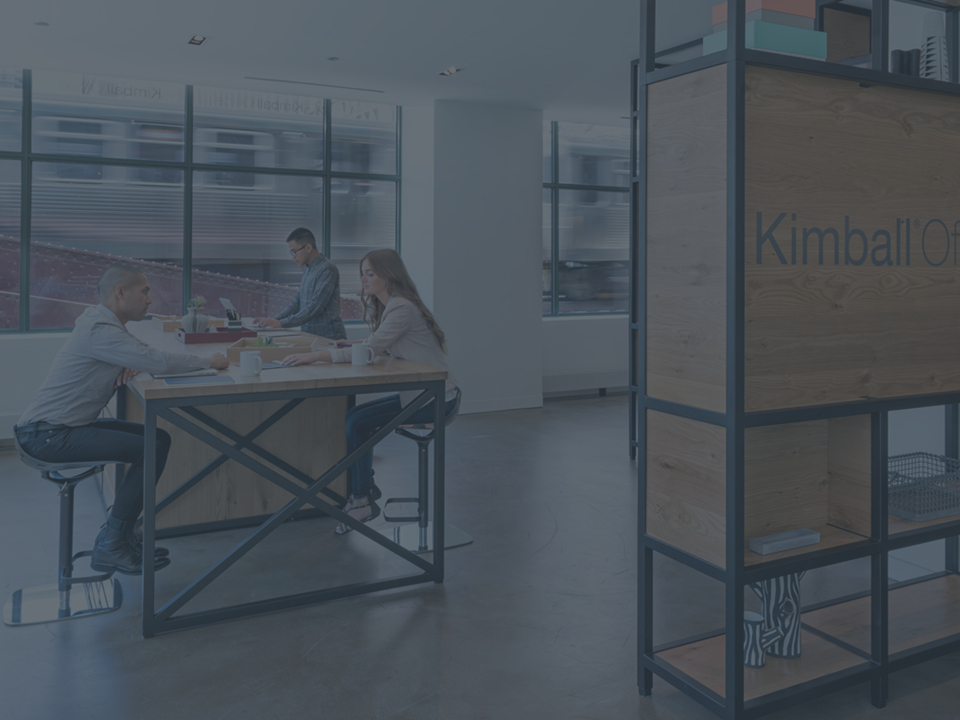 Product Layout, Design and Budget Development
Floor Plans, Isometric Drawings, Virtual Reality (VR), 3D Pdfs, Renderings, MP3 & MP4 Videos are just some of the tools we use to effectively communicate your design for each function within your organization. From there, we can develop pricing and value engineering as necessary to meet budgets and time frames for delivery and installation. We want to make certain it's there when you need it and meets your needs.
Production, Logistics, Delivery and Installation
All office furniture is custom: it's made specifically for you to the specifications we create and you approve. Once we place your orders the real work begins: materials availability, production and shipping are handled by the manufacturer under our watchful eyes. As we receive your orders, we inspect for accuracy and damage prior to delivery and installation. Our goal is to leave you a fully functioning facility with no warranty or punch list items. In the event there are warranty and punch list problems, loaner items are provided so you don't skip a beat in running YOUR business.